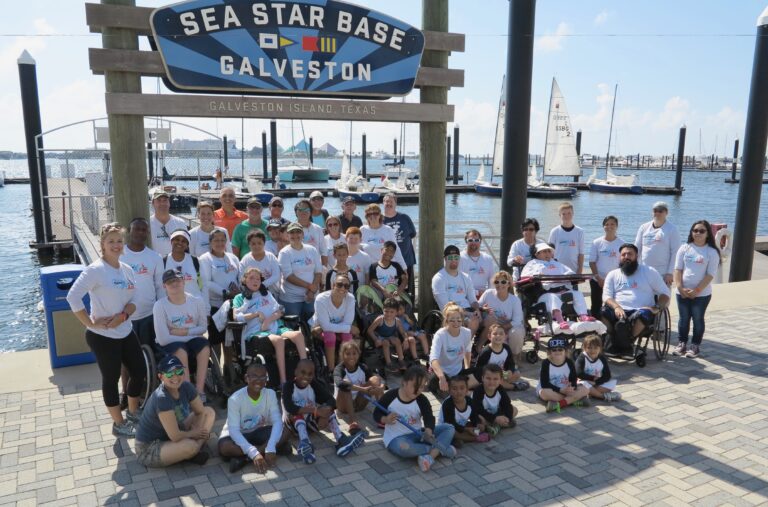 Your service and dedication to the mission of SSBG are very much appreciated!
Sea Star Base Galveston (SSBG) offers a wide variety of volunteer opportunities that can suit any interest. Volunteers are the strength of the organization. We thrive when volunteers donate their time to assist with our many programs and events. At SSBG, we ensure that each volunteer is valued for their skills, strengths, talents, and service to the organization.
If you are interested in volunteering at Sea Star Base Galveston please fill out the form below, we will contact you as needed with any upcoming volunteer opportunities.
Stay connected for more programs and opportunities to Volunteer.
Like us and Follow us on Facebook for upcoming events!