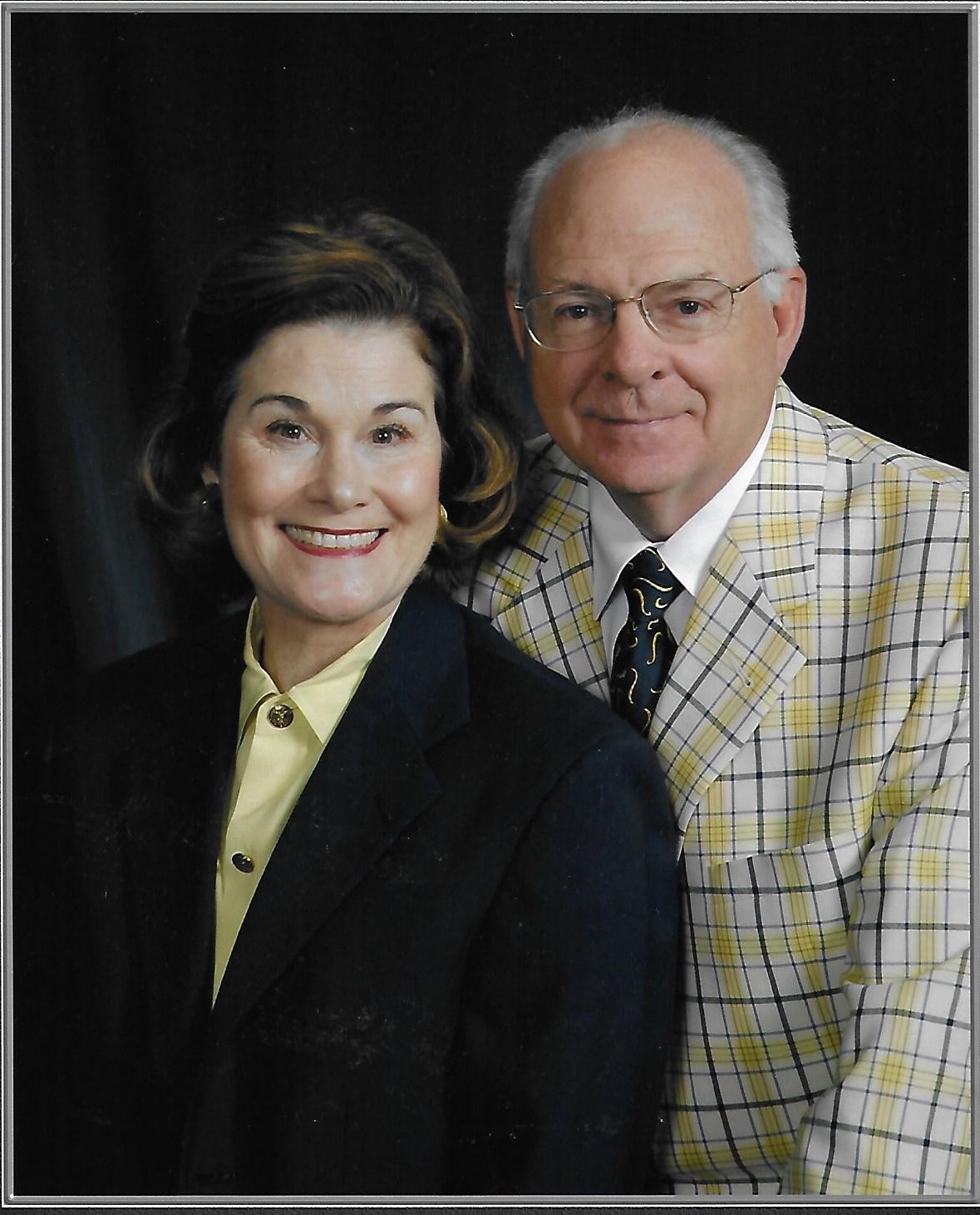 Sea Star Base Galveston (SSBG) is a 501 c-3 non-profit organization sponsoring one of a kind marine and aquatic programs where young people learn teamwork, leadership skills, confidence, maritime career pathways and an independence of mind, body, and spirit. Programs are open to all and the lessons learned at SSBG last a lifetime.
The organization was founded by Captain Charles and Rosemary Doolin whose original idea to build a modest sailing center expanded to become an inspired vision: a high-tech, state-of-the-art complex sitting on 10 beautiful acres of land. SSBG is outfitted with a fleet of 39-boats; a fully handicapped accessible LEED Platinum certified state of the art building; swimming pool; and modern-day marina.
SSBG teaches specialized classes in small- and large-boat sailing, kayaking, marine conservation, navigation, seamanship, and swimming-lessons while instilling a respect and love of the sea. The entire Facility and boats are fully wheelchair accessible and, everyone is accommodated and welcome.