Our Board
View Our Board of Directors Below
Have any Questions?
Contact Us!
The organization was founded by Captain Charles and Rosemary Doolin whose original idea to build a modest sailing center expanded to become an inspired vision: a high-tech, state-of-the-art complex sitting on 10 beautiful acres of land. SSBG is outfitted with a fleet of 39-boats; a seagoing classroom equipped with the latest technology; a fully handicapped accessible LEED Platinum certified state of the art building; swimming pool; and modern-day marina.
How Can I Support?
Sea Star Base is a Non-Profit 501c3 Organization, please click the button below to learn how you can support us!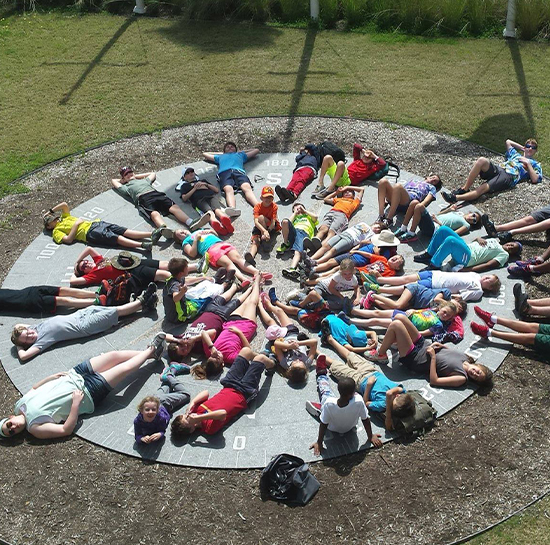 Sea Star Base Galveston's mission is to provide marine, maritime, and aquatics-based education programs which instill lifetime leadership and teamwork skills while fostering independence of mind, body, and spirit.
The vision of Sea Star Base Galveston (SSBG) is to create a place where through high adventure at the edge of, and on the water, all people, especially youth, have an opportunity for growth and discovery of their duty to God and Country, others, and themselves. This aquatic community base will be a launching point from which many will enjoy on-the-water programs for the very first time, while others will find a means to reclaim their sense of independence. Still, others will discover lifelong hobbies or even their vocation. The various components of SSBG will work together, just like the parts of a sailboat, to support this course of discovery.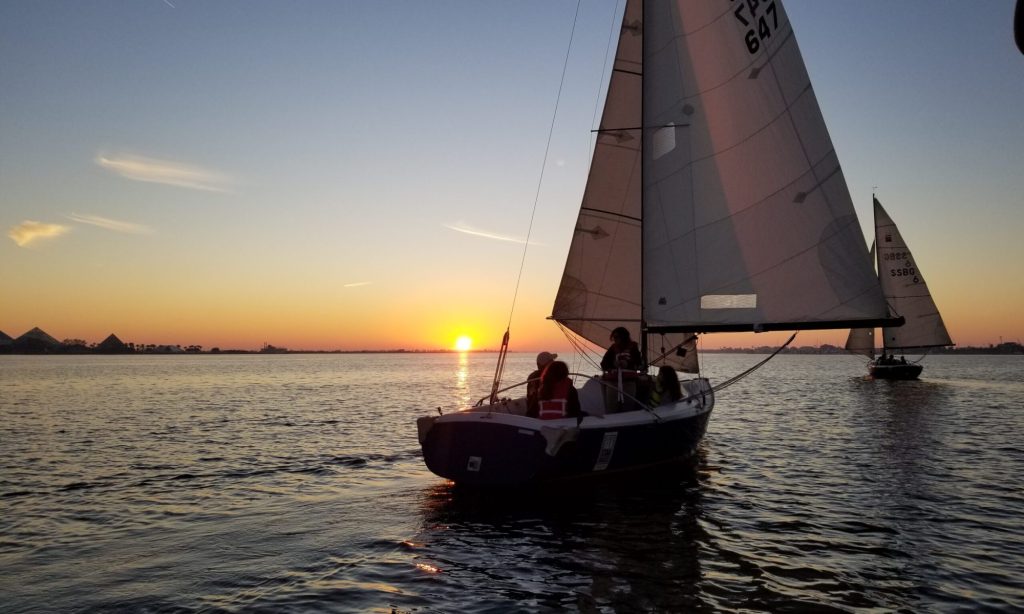 Want to learn more about our Sponsors and Supporters?