The Youth Sailing Program at Sea Star Base Galveston is unlike any other youth program in the country.

Children are taught by our highly skilled staff at a world-class sailing facility, but the benefits do not end there.

In the Youth Sailing program, children of all ages and skill levels learn stewardship of our oceans, coasts, and communities as our dedicated staff and volunteers closely mentor them. While learning to sail, children also learn physical, social, critical thinking, and teamwork skills, skills that will carry them throughout their lives.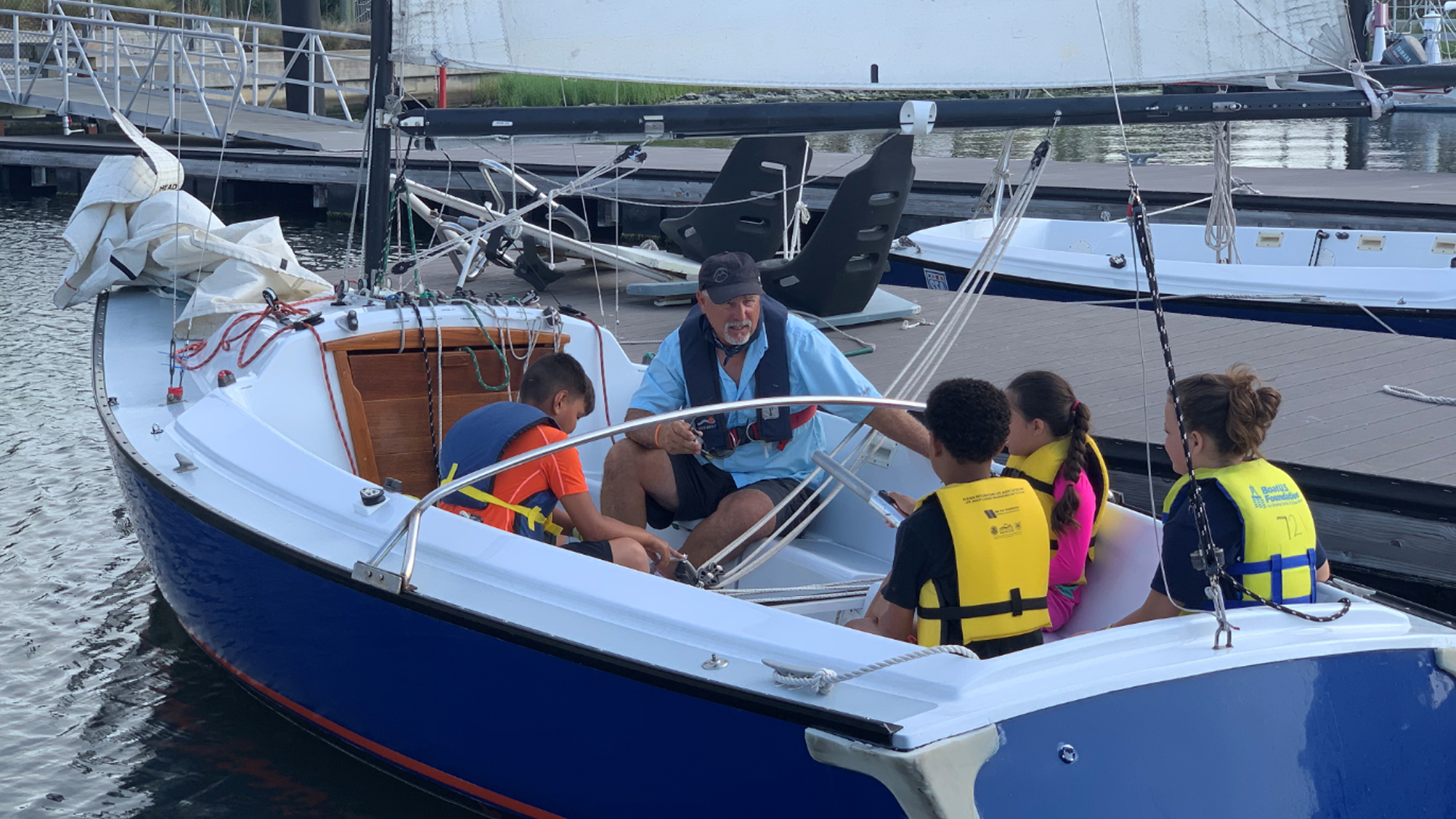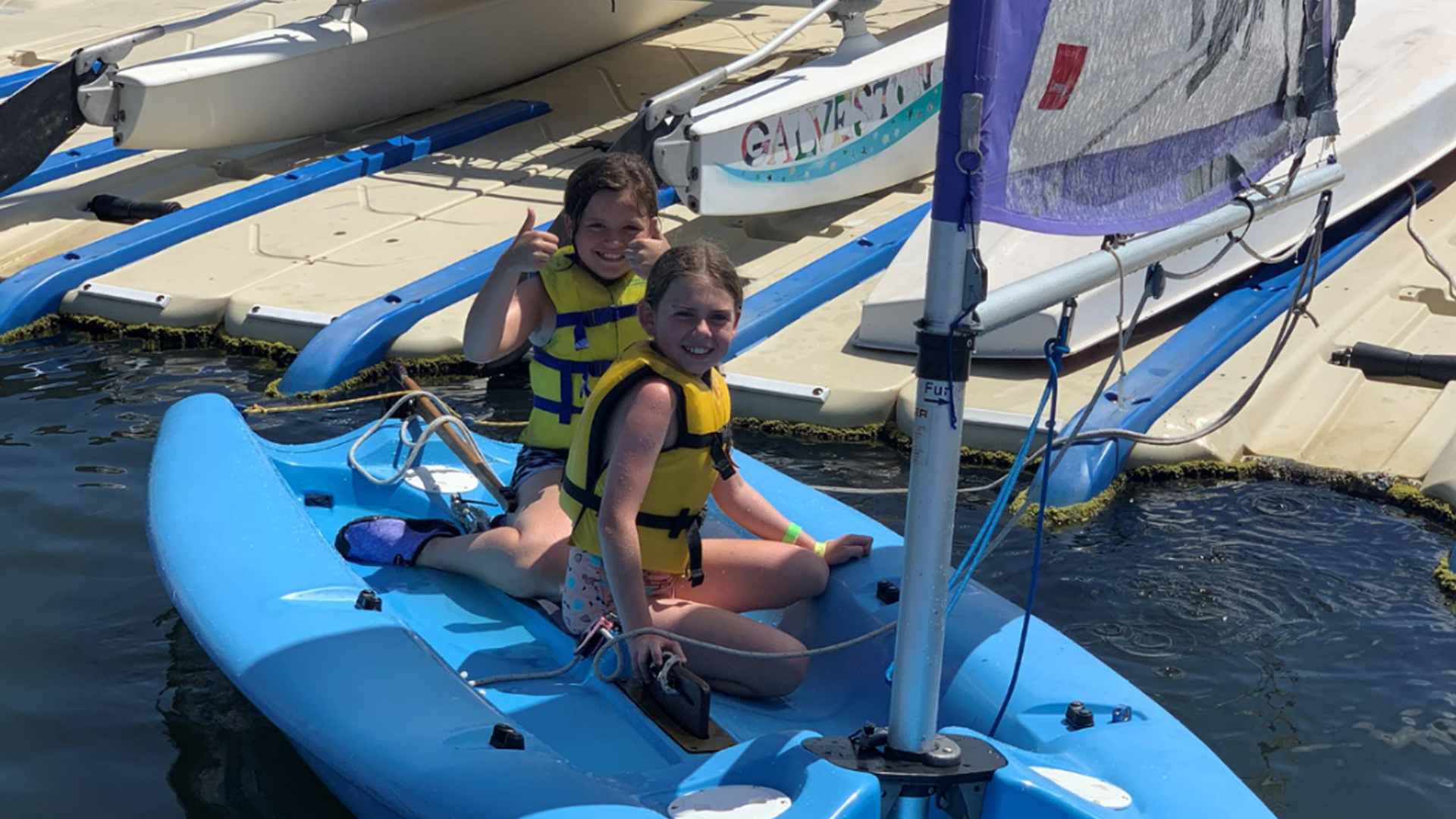 "It is our belief that every child has the ability and should have the opportunity to learn how to SAIL and become an ambitious, skilled, and active sailor for the rest of their lifetimes."
– Capt. Mike Janota
Membership Pricing: $200 annually – Students Only.
Non-Member Pricing: $40 per child per session
BEGINNING SAILORS
Saturday Morning Session: 9:00am – 12:00pm
Sea Star Base Galveston offers various membership programs for individuals and families that provide access to exciting events and activities as well as our extensive state-of-the-art marine facility. College students can enjoy a discounted annual membership of only $200.00 Student memberships include:
Benefits for students members that are under the age of 18 are restricted to: participation in Saturday youth sailing lessons, Schooner Sundays (with reservation), discounts on classes and camps, use of the facilities (docks for fishing, swimming pool, volleyball court) if they are supervised by their guardian who must also be a member, participation in races and regattas as part of the youth sailing team.
[Exceptions may be made, following a short sailing interview, for siblings, sailors with previous experience and younger children with a remarkable desire for adventure. The youngest student so far was in her words "five and three quarters".]