GET OUT OF THE
CLASSROOM
GET BEHIND THE WHEEL
The Safe Powerboat Handling Class is a 16-hour hands-on, on-the-water course for anyone who wants to learn how to safely operate a small motorboat and improve their boat handling skills. Certified instructors teach all classes.

No previous experience is required!

The US Coast Guard and the National Association of State Boating Law Administrators (NASBLA) have approved this course, and an increasing number of states have recognized it as meeting their requirements for a State Boating Education Certificate.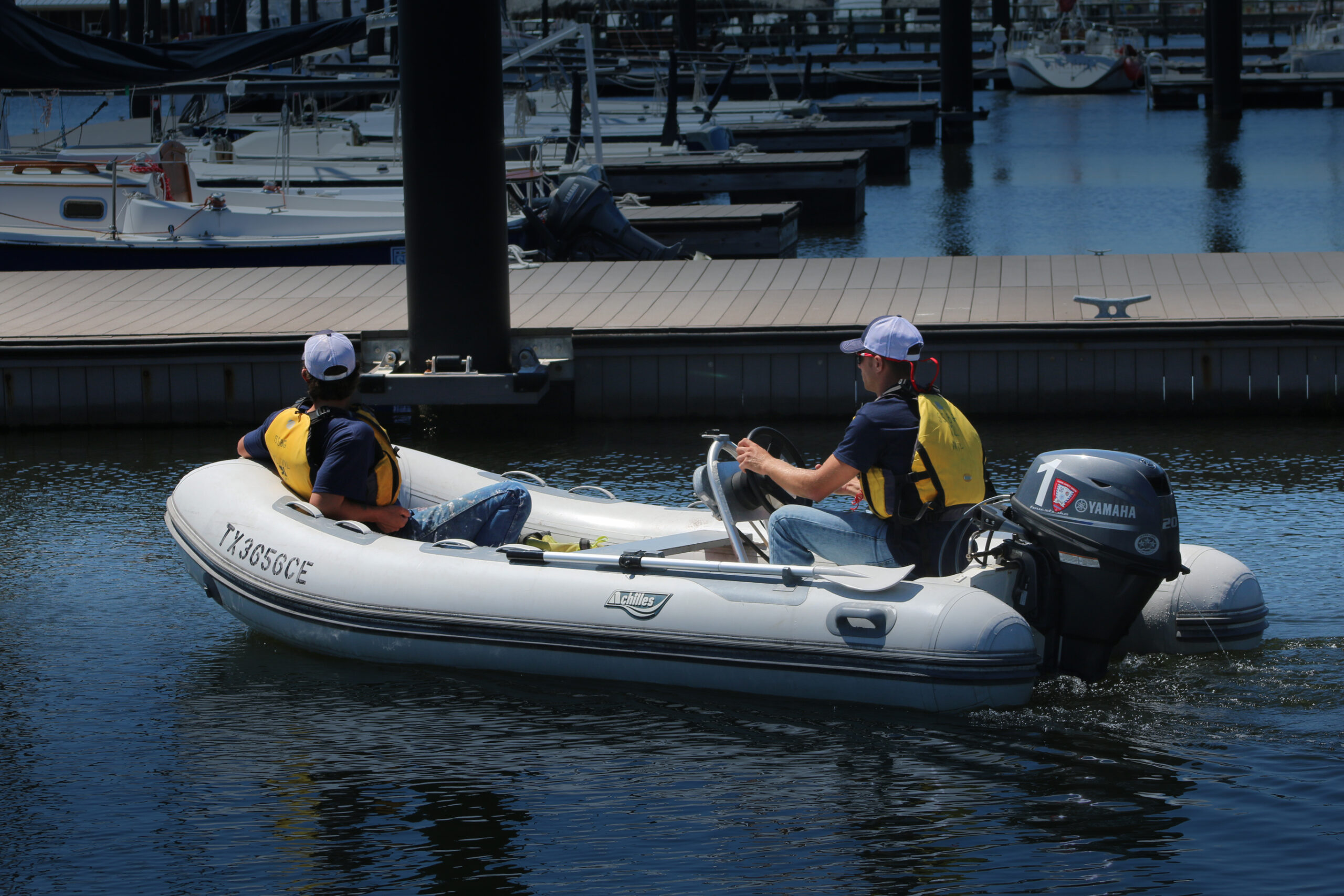 U.S. POWERBOAT SAFE HANDLING CLASSES
Our Safe Powerboat Handling Classes combines professional instruction with practical, hands-on experience and is perfect for
New Boaters
First-Time Boat Owners
Sailing Instructors & Coaches
Race Committee Crews
Advanced Boaters Seeking to Brush Up on Skills
Professional Mariners
RECOMMENDED FOR ANYONE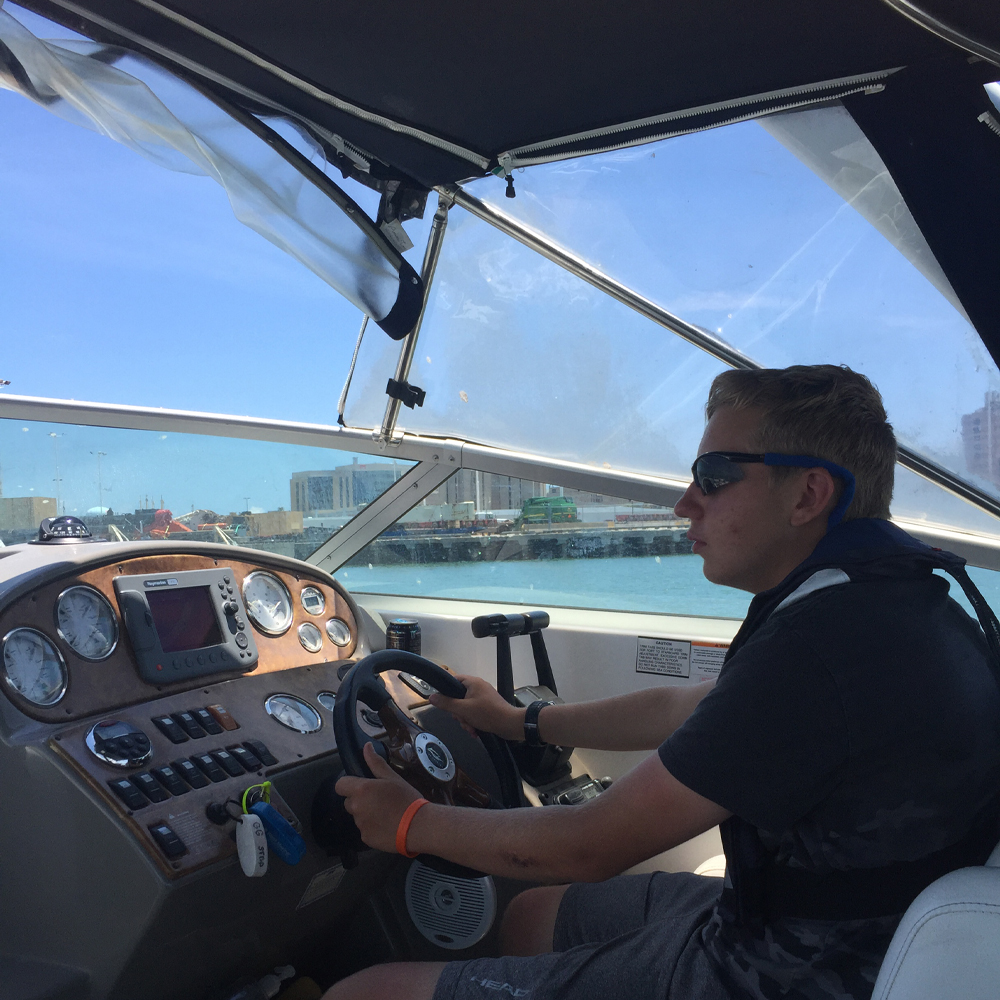 Safety, Preparation & Weather
Maneuvering Concepts
Registration & Capacities
Equipment Requirements
Preparation & Fueling Procedures
Navigation Rules of the Road
Aids to Navigation
Environment Regulations
Docking
Anchoring
Close-quarters Maneuvering
Man Overboard Procedures
General Vessel Operation
Class Registration
​Class will begin promptly at 8:00 am finishing around 5:00 pm each day. SSBG requires 4(min) – 10(max) students for this class. Price: $315 per person PREREQUISITE: There is no prerequisite; however, must be at least 13 years old. Please bring a lunch. Dress comfortably for both indoor and outdoor activities.