WHY HOMESCHOOL SAILING?
Interested in getting your student involved in a safe, fun, outdoor activity? Sign them up for weekly sailing lessons and introduce them to a sport that will teach them teamwork, confidence, and valuable skills that will last a lifetime. Galveston is the perfect place to learn this sport because we are able to practice all year round.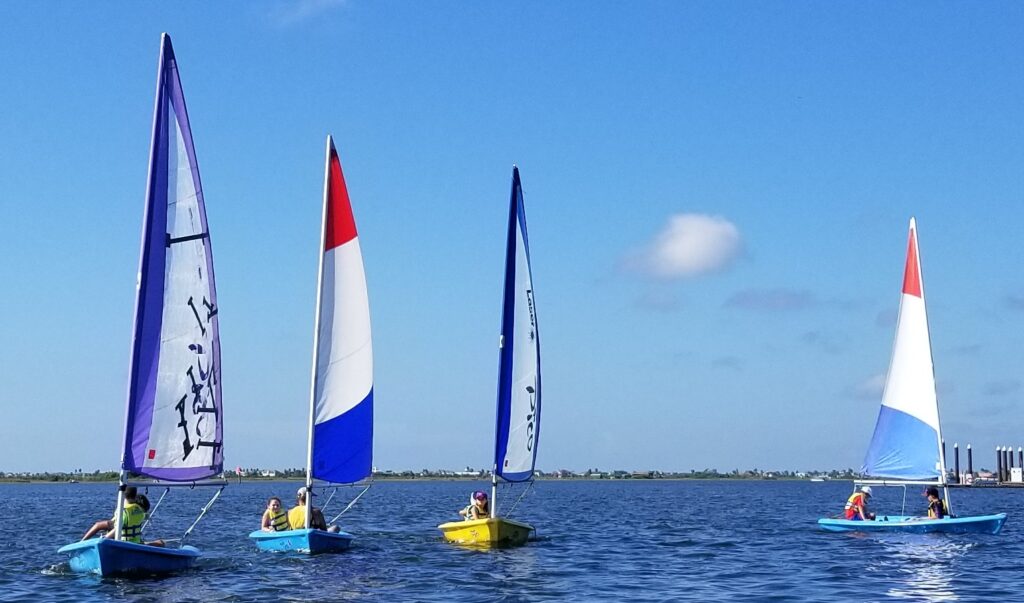 HOW HOMESCHOOL SAILING WORKS
Lessons are every Thursday, there are two classes, pick one:
The morning class is from 10:30 to 13:30 (1:30 PM)
The afternoon class is from 14:30 (2:30 PM) to 17:30 (5:30 pm)
Ages 8 to 18 are welcome, exceptions are made for younger sailors
Sign up online by contacting youthsailing@ssbgalveston.org
WHAT TO BRING
Closed-toed rubber-soled shoes, sunglasses, a hat with a brim, comfortable, lightweight layers of clothing, a jacket that sheds rain or spray, a towell, a change of clothes, a water bottle and sunscreen.
PRICING
$40 per student per lesson
OR
$200 per student per year membership: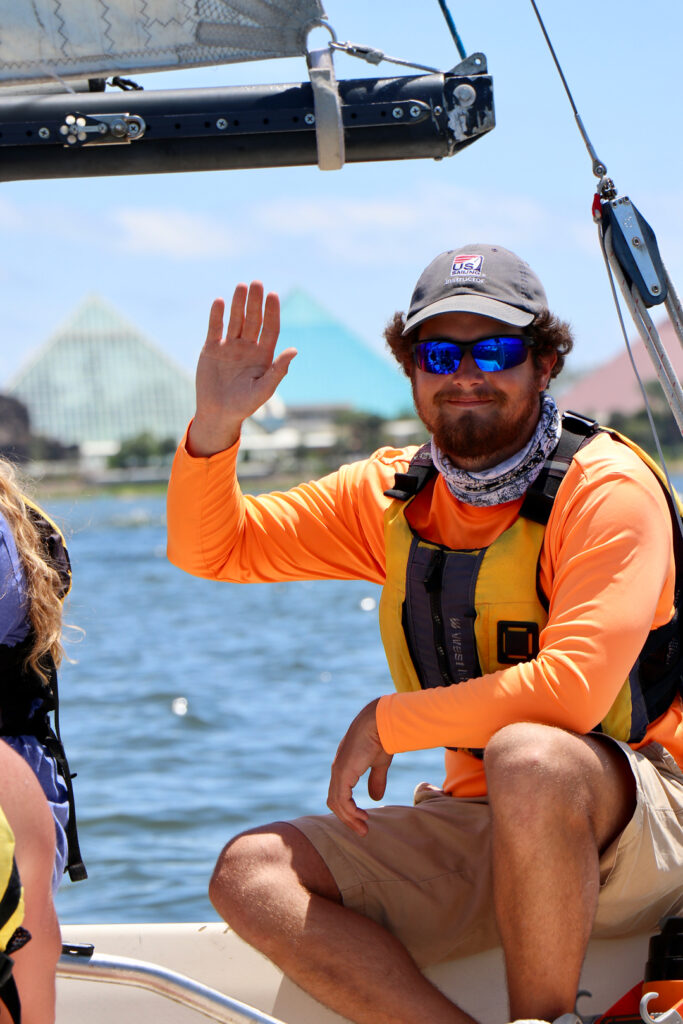 SSBG COMMUNITY SAILING CENTER
409-572-2562
youthsailing@ssbgalveston.org