Join us aboard our flagship 110 foot motor vessel, the Baysmart Express, as we cruise from Offatts Bayou to Galveston Channel.
This cruise offers a unique look at the areas waterways and their many uses, from wetlands that are a haven for local wildlife and many bird species, to the local industries.
It's a side of Galveston that you can only see from the water.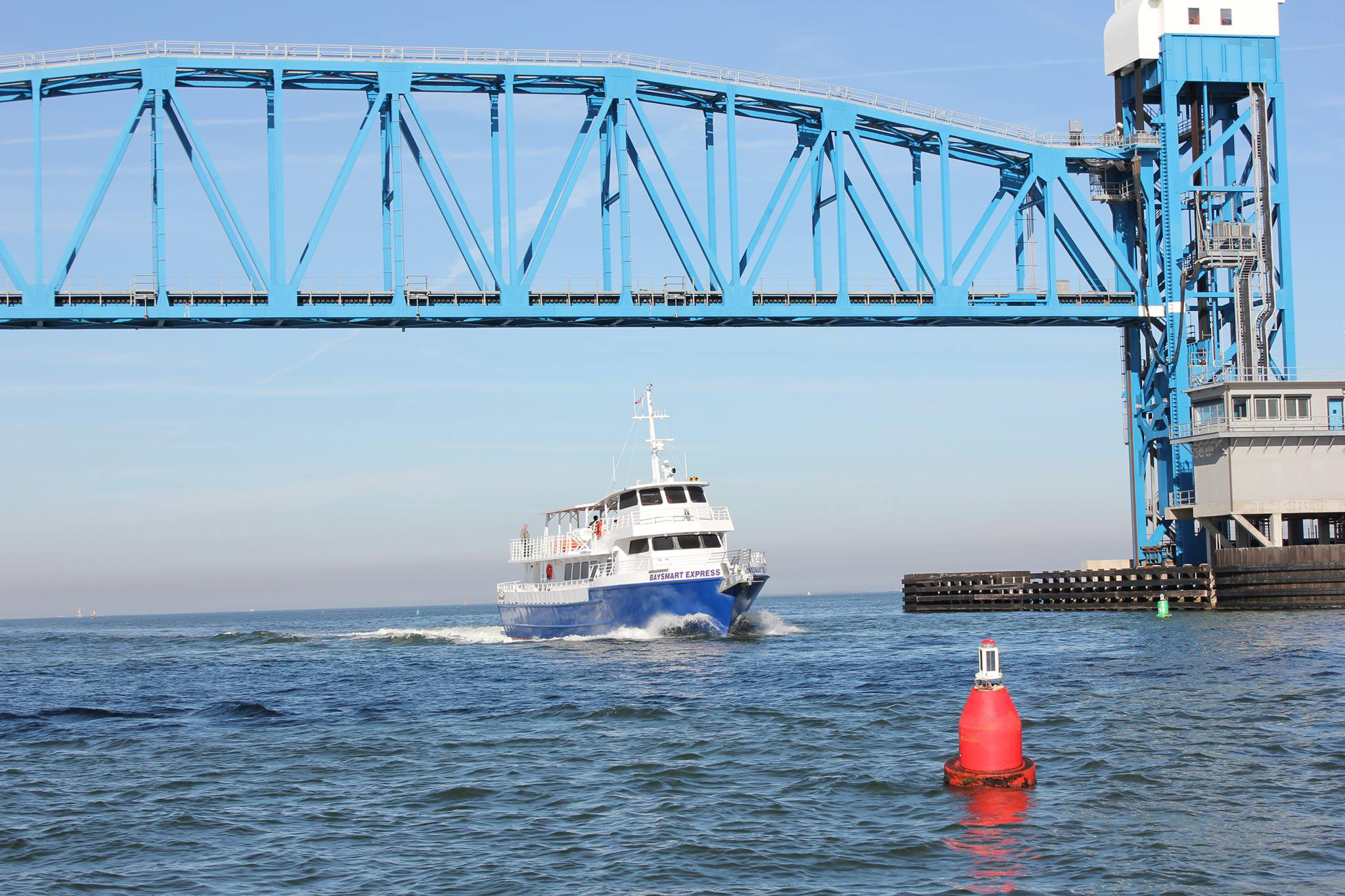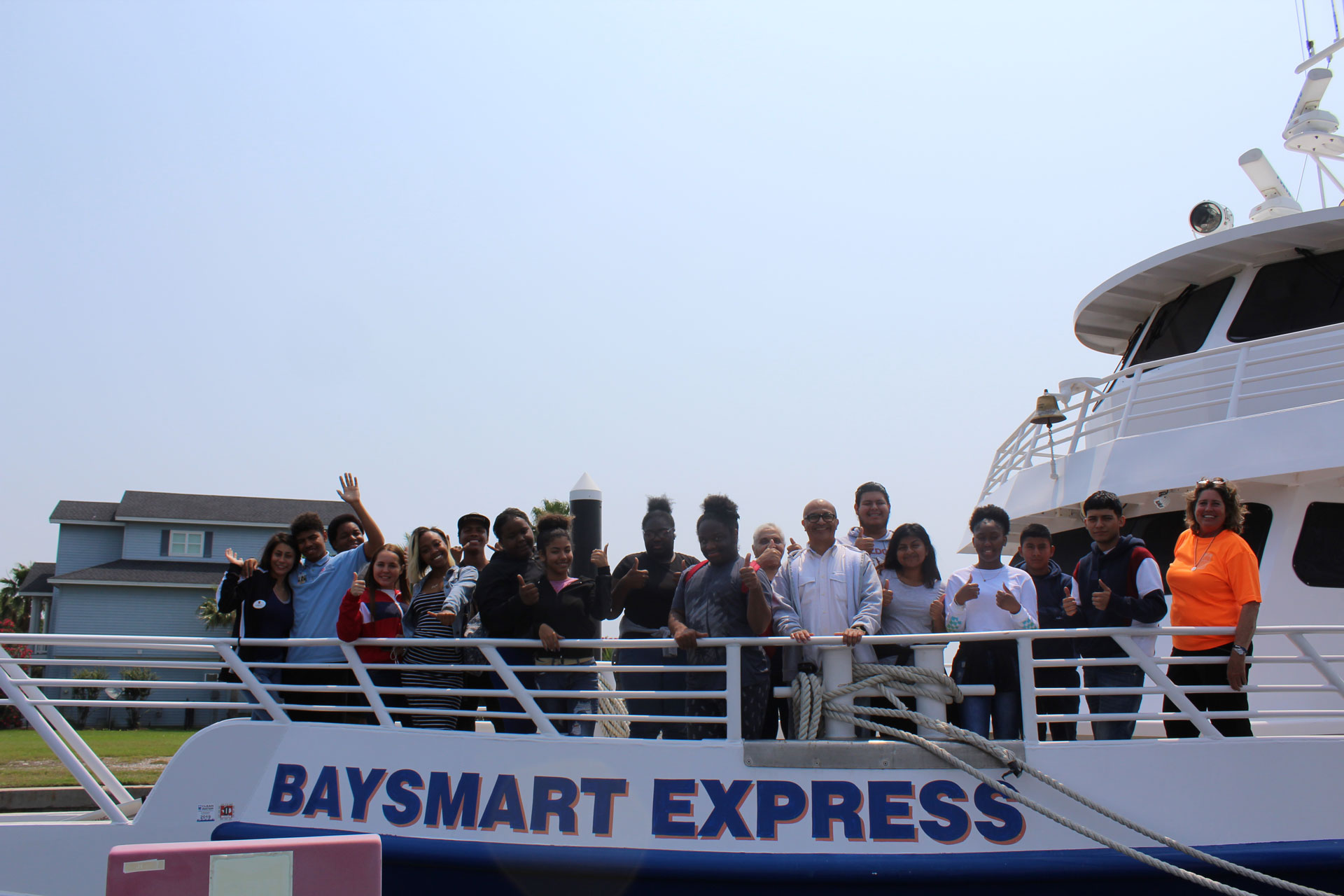 ​SSBG field trips and educational programs are aimed at connecting youth to the marine environment and maritime industries through the use of hands-on, outdoor activities.

Students engage in science, technology, engineering, and math (STEM)-based and TEKS aligned curriculum that helps them make connections between abstract concepts and real world experiences.
This 3-D tour was created by David James 3D Scanning. For more information, please visit: https://www.davidjames.info
Our 3-hour S.T.E.M. to STERN field trip adventure departs from Sea Star Base Galveston on Offatts Bayou and leads out into the Intracoastal Waterway. Our route will take us past Bird Island, a national wildlife sanctuary, where students can see, hear and smell the shore birds! Then we'll continue onward to through Pelican's Cut into the Texas City and Houston
Ship Channels before returning to base through the Galveston Ship channel.
During the field trip, we will discuss topics such as the History of Galveston, the value of the Maritime Industry, the Economic Impact of Hurricanes, Nautical Vocabulary, Inland Navigation and the U.S. Buoy System, Shore Birds and Marine Life, the Archimedes Principle and Buoyancy, Galveston Bay's watershed and much, much more!   Sea Star Base Galveston field trips are fascinating for ages 8 to 80!
S.T.E.M. PROGRAM
SSBG 's Science, Technology, Engineering and Mathematics (S.T.E.M.) programs provide a unique marine twist on classical lessons. How could that ship possibly float? Environmental programs like marine debris, recycling and sustainability, and water quality offer students a look at how we as people interact with our environment.
For more information and scheduling, please contact Grants and STEM Director Chelby King.