Texas Parks & Wildlife
Boater's Education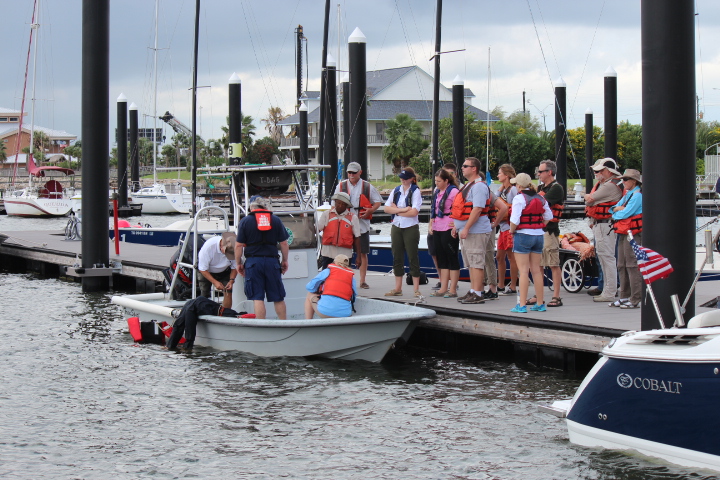 BOATER'S EDUCATION CLASSES
Join us for Texas Boaters Education Class at Sea Star Base Galveston. This class is open to all Texas residents. However, you must be at least 13 years old to receive your state-issued boaters education card. The class is $5.00 per person and includes all course materials. We recommend you dress comfortably and bring a sack lunch.
The curriculum is designed for persons of all ages and boating interests be it sailing, skiing, fishing, paddle boating, cruising, personal watercraft, etc. The goal of the program is to reduce boating accidents and violations while promoting legal, courteous and responsible boating practices. Boating safety and responsibility are stressed throughout the course. Additional topics include ethics and courtesy, accident prevention, general information about boats, safe operating procedures, required safety equipment, boating laws and general boating safety concerns.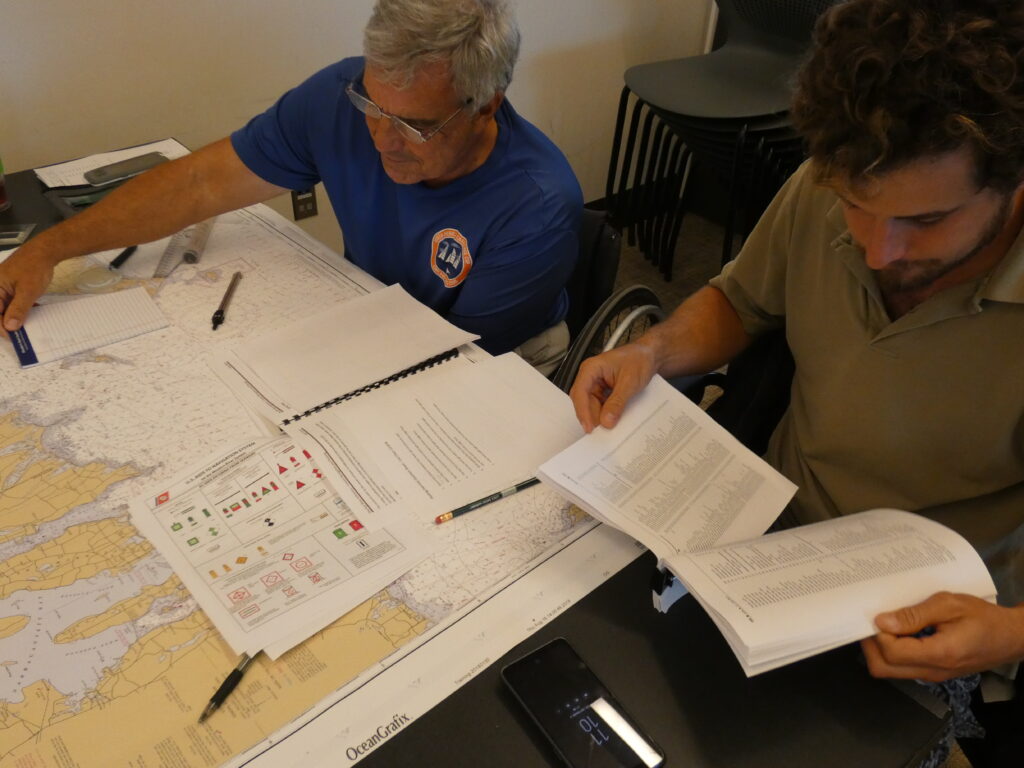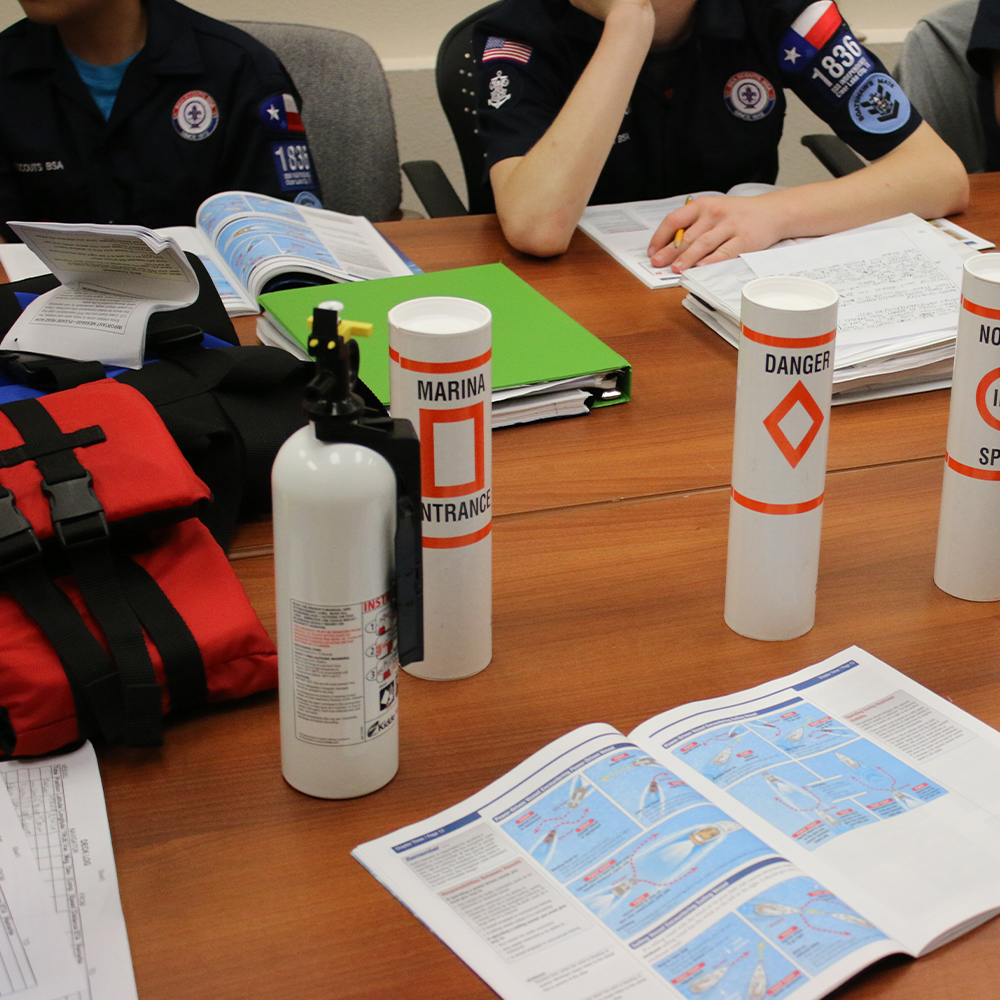 MANDATORY BOATER EDUCATION REQUIREMENTS
Anyone born on or after September 1, 1993 must successfully complete a Boater education course. This law is in effect for any vessel over 15 horsepower, wind-blown vessels over 14 feet, and all personal watercraft (jet-skis). Persons subject to the mandatory education law must have a picture identification card and a boater certification card issued by the department in their possession while on board any boating vessel. to be exempted from the education law, person(s) must be born before September 1, 1993.
TWO-STEP REGISTRATION & PAYMENTS
SEA STAR BASE GALVESTON IS A PROUD PARTNER OF TEXAS PARKS AND WILDLIFE. HOW CAN YOU SUPPORT SSBG? ALL DONATIONS