WHY AFTER SCHOOL SAILING?
Interested in getting your students involved in a safe, fun, and challenging activity? Inquire about the after school sailing program to learn about weekly activities that may include transportation, snacks, and of course, sailing adventures. Sea Star Base Galveston prides itself on working with local schools to tailor activities towards maritime programs, STEM programs and even mentorship support. Many students in Galveston have never participated in activities on the water. This is their chance to expand their horizons and discover the ocean.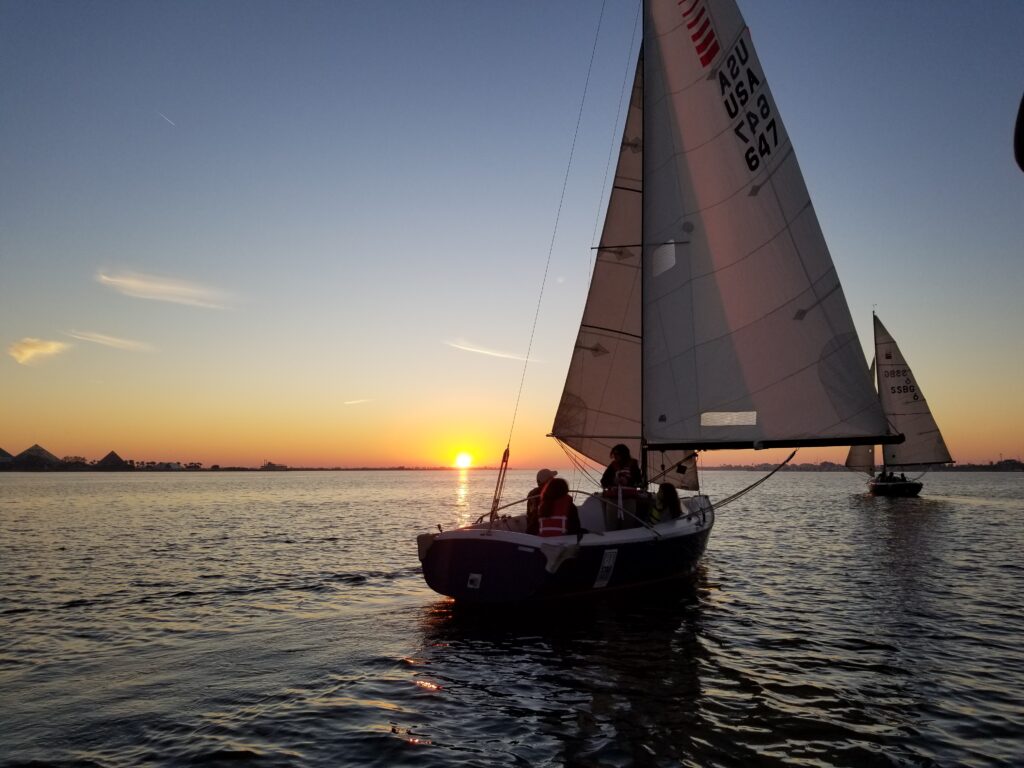 HOW AFTER SCHOOL 
SAILING WORKS
Activities are scheduled weekly on the same day, after school.
A teacher at the school must be point of contact to ensure good communication with parents, other teachers and students.
Girls and boys, ages 8 to 18 are welcome.
See if your school has an after school sailing program, or ask about starting one for your school by sending a message to our Youth Sailing Coordinator.
WHAT TO BRING
Closed-toed rubber-soled shoes, sunglasses, a hat with a brim, comfortable, lightweight layers of clothing, a jacket that sheds rain or spray, a towel, a change of clothes, a water bottle and sunscreen.
PRICING
Free for most schools in Galveston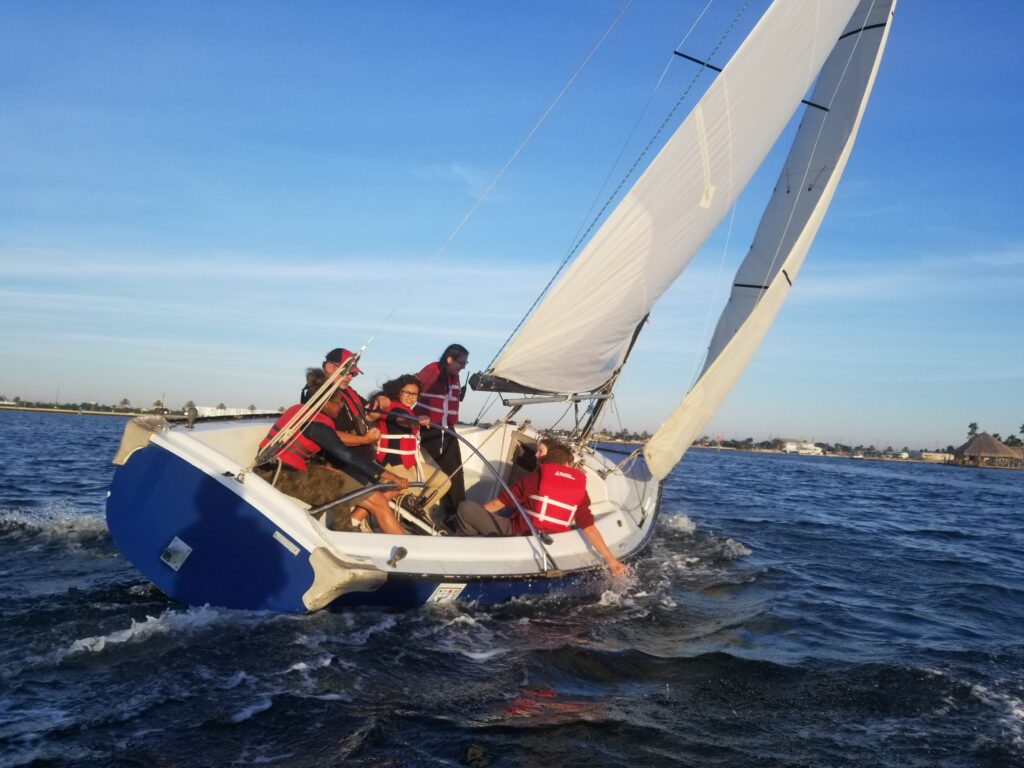 SSBG COMMUNITY SAILING CENTER
409-572-2562
youthsailing@ssbgalveston.org